The following two tabs change content below.
Creativity is hidden inside all of us we just need ways to discover it. Some days an artist feels inspired and goes on to create great masterpieces. But we can't deny that there are days in every artist's life where they face a lack of creativity and inspiration and they dread them the most. For those dreadful days we bring you are simple things that an artist can do to increase their creativity in a simple effortless way.
Find out what you love – Whether its painting, photography dancing or singing find what makes you happy and then keep doing it till you become the best at it.
Nature the biggest inspiration – Let the nature inspire you take a walk just you and the nature.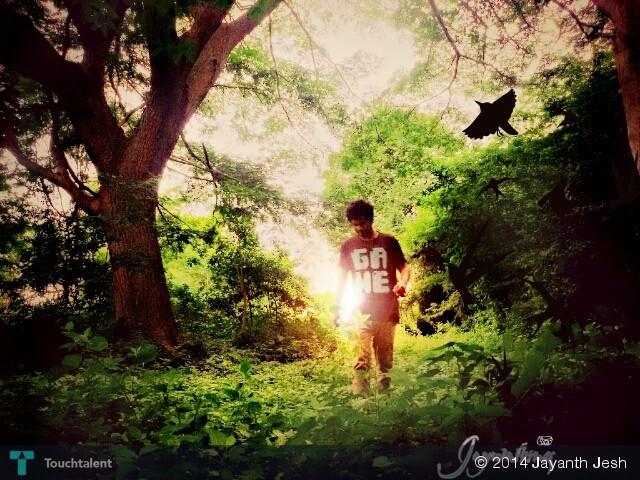 There is no right time now is the time start now whatever you want to create don't wait.
Music is a great source of inspiration listen to your favorite songs or start playing that instrument you love.
Travel opens our minds it gives us experiences that we can express using our creativity.
Stay happy and positive inspirations will keep arriving to you if you keep your spirits high.
Read books they expose you to a virtual world where you can take your imagination beyond limits.
Dream bigger and believe you can achieve your dreams create art larger than you than your life.
Don't be afraid to try new things have fun and keep experimenting.
Relax, meditate and be at peace a sound calm mind can create wonders.
Meditate To Find Peace by Fatna Naim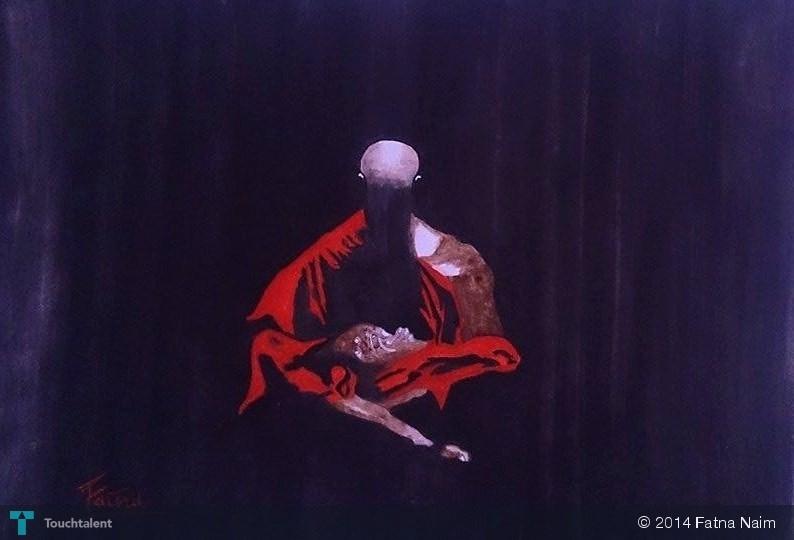 Tell us which are the ones you make every time?If you are an artist please share your art with us on the largest platform for creative people at Touchtalent
---
Touchtalent is the preferred platform for users in 192 countries to express themselves though creative images, texts, audios and videos. Start expressing yourself in more creative and personalised way