The following two tabs change content below.
All the girls know that good hairstyles can transform their looks so easily. But who has so much time to devote each day on styling your tresses? Here are few hairstyles that won't take you long but surely would make you look gorgeous and take care of your bad hair day. These are super easy super simple hairstyles that can be done on the go.
The side swept hair
Take all your to one side and pin it or put a rubber band.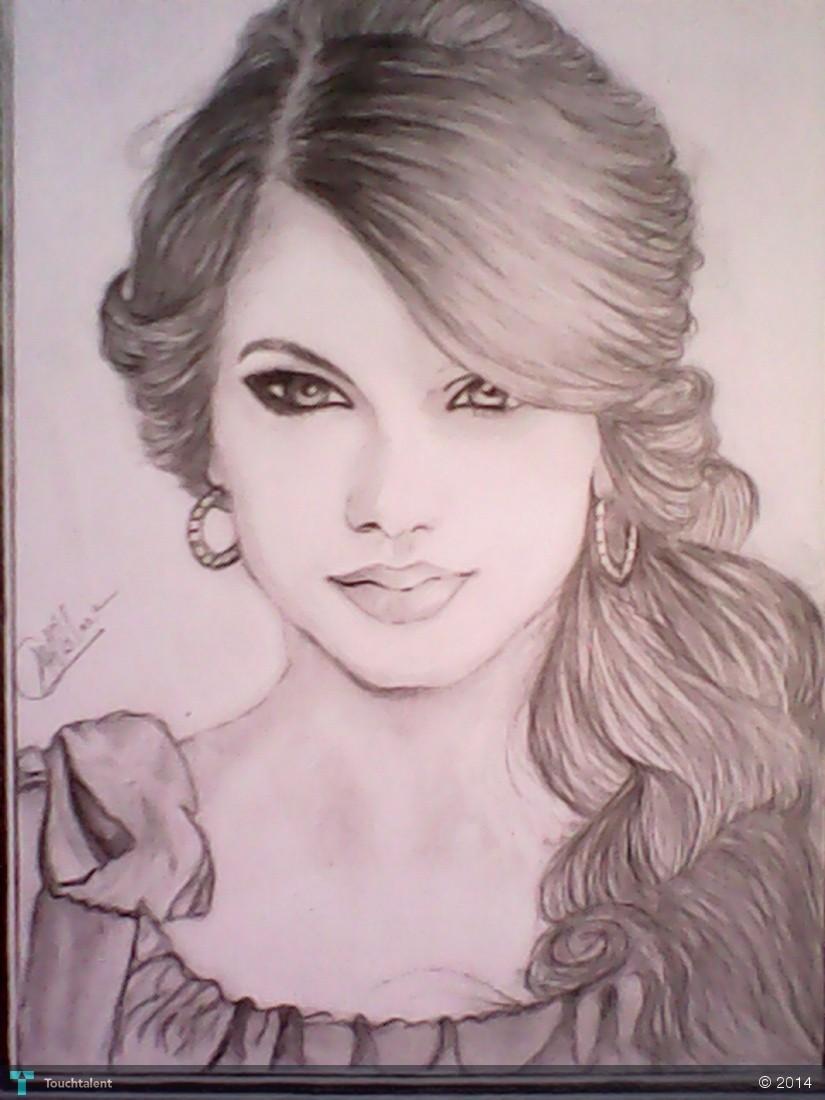 The bun
Pull your hair into a high bun and put your favourite hair accessory with it
My First Ball Pen Art by Preity Flora
Or make a messy low bun with your hair and add some cute flower clips.
The Braid
Braids can never go out of fashion you can braid your hair in millions of styles in just few minutes.
Open hair
Whether they are curly or straight keep your tresses open you may want to experiment with different accessories.
Pony Tail With The Twist
By Harry Mahal
Tell us which are the ones you make every time?If you are an artist please share your art with us on the largest platform for creative people at Touchtalent
---
Touchtalent is the preferred platform for users in 192 countries to express themselves though creative images, texts, audios and videos. Start expressing yourself in more creative and personalised way