The following two tabs change content below.
Share the post "Potter Mania Hits The Artists -These Art Works Of Harry Potter Will Leave You SpellBound"
Whether you are a child or a grown up everyone loves Harry Potter. No one can deny that J K Rowling has incredibly used her imagination to create the magical world of Harry Potter. And how magnificent it is to portray Harry Potter in the art work? For all the Potter fans we bring you the awesome art works by our talented creative artists at Touchtalent. The artists have brought the characters and scenes from the wizard universe to life in a truly impressive manner.
Sketch by Jerome Pangilinan – Rowling imagined Harry as a "scrawny, black-haired, bespectacled boy with a scar on forehead who didn't know he was a wizard.
Brave enough to fight back the dark wizard Voldemort by Farjanul Jon
The utimate friends Harry, Ron and Hermoine by Laura Kordikova
Harry Potter & The Chamber Of Secrets by Mridul Basumotari
Harry Potter during the game of Quidditch by Vysakh Sidharth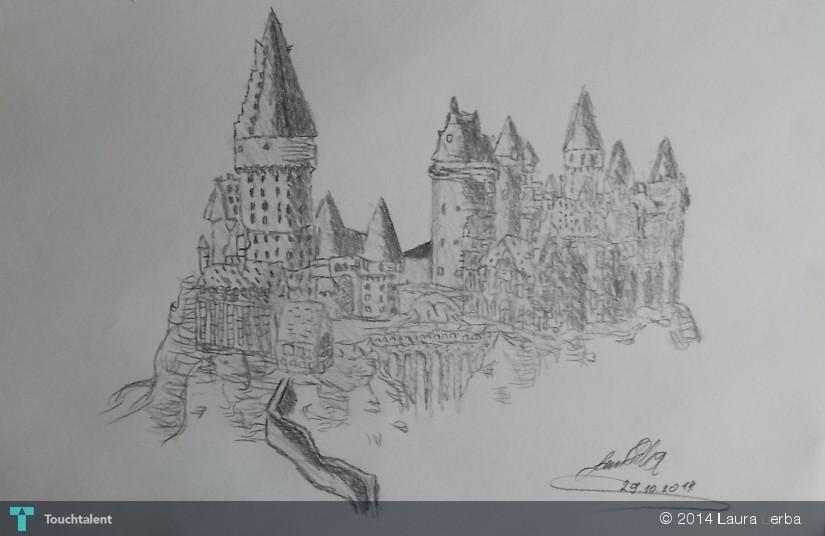 If you are an artist please share your art with us on the largest platform for creative people at Touchtalent
---
Touchtalent is the preferred platform for users in 192 countries to express themselves though creative images, texts, audios and videos. Start expressing yourself in more creative and personalised way