The following two tabs change content below.
Share the post "Heres Why You Can't Afford To Miss Watching The Sunset"
There's a sunrise and a sunset every single day, and they're absolutely free. Don't miss so many of them."
― Jo Walton
We bet there is no greater artist than the nature itself. The sunset is magnificent piece of art by the nature its each moment is so exceptional and flawless. Every single day we get an amazing opportunity to witness such miraculous beauty. Our artists at Touchtalent have'nt missed their opportunity and captured amazing shots of sunset. These photos will make you go and watch this wonder of nature.
Amazing color of the sky captured by Saikat Ghosh
Perfectly serene moment shot by Rakesh Bhomik of the sun and its reflection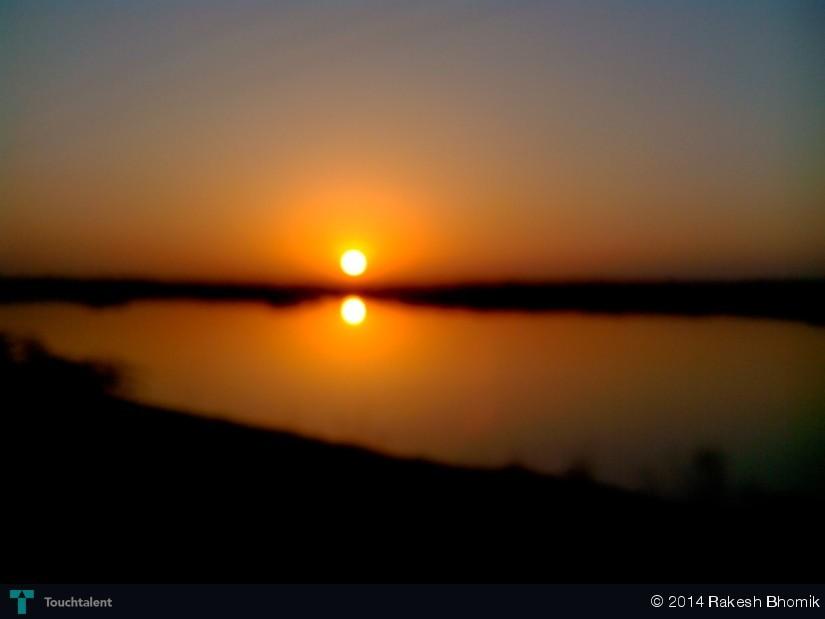 The shining golden light just when the sun begins to set by Aninda Mintu
Electric Sunset at the Margalla Hills by Mohammad Omer
The striking blue shade of the sky by Harsh Chotalia
The Vibrant Colours At Galaxy Mall Surabaya by Hartanto Djoko
Painting by the nature At Sira-an by Mark Medrocillo
The rays scattered beautifully in the horizon by Chirag Patil
Golden Ganesh Mountain At Sunset by Rub Man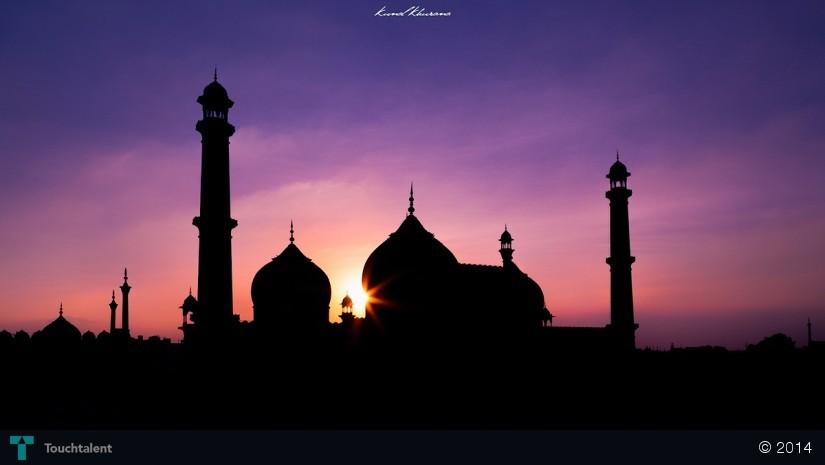 Sunset is the perfect time to appreciate the nature's beauty.Did this awaken the artist in you?Have you shot moments of nature's beauty?

If you are an artist please share your art with us on the largest platform for creative people at Touchtalent
---
Touchtalent is the preferred platform for users in 192 countries to express themselves though creative images, texts, audios and videos. Start expressing yourself in more creative and personalised way