The following two tabs change content below.
Share the post "Experience The Incredible Shadows Narrating Stories"
"I thought the most beautiful thing in the world must be shadow, the million moving shapes and cul-de-sacs of shadow. There was shadow in bureau drawers and closets and suitcases, and shadow under houses and trees and stones, and shadow at the back of people's eyes and smiles, and shadow, miles and miles and miles of it, on the night side of the earth."
― Sylvia Plath, The Bell Jar
Shadows are a part of us they are beautiful. The creative imagination of the artists at Touchtalent has inspired them to turn the shadows into amazing piece of art. Each of them tells a story.
The scenic view of Auckland city under the Skycity Tower's shadow by Sam Mentalray

The bicycle ready to start a new journey and take you miles by Agus Triyanto.

These trees are not alone they are always accompanied by their shadows under the sun by Ankita Nagori
Between those rock pillars their shadow emerges by Jenny Lim
Standing tall with his camera ready to capture amazing shots by Animesh Singh

Various actions captured in a go on a fort wall by Giuseppe Alberto Regoli
Jumping in joy hoping to reach new heights by Kethan Sam
Strange story the Shadow Lover by Melvin Mosq
His shadow as sturdy as he himself is by Nafish Alam.
Tell us which are the ones you make every time? If you are an artist please share your art with us on the largest platform for creative people at Touchtalent
---
Touchtalent is the preferred platform for users in 192 countries to express themselves though creative images, texts, audios and videos. Start expressing yourself in more creative and personalised way
">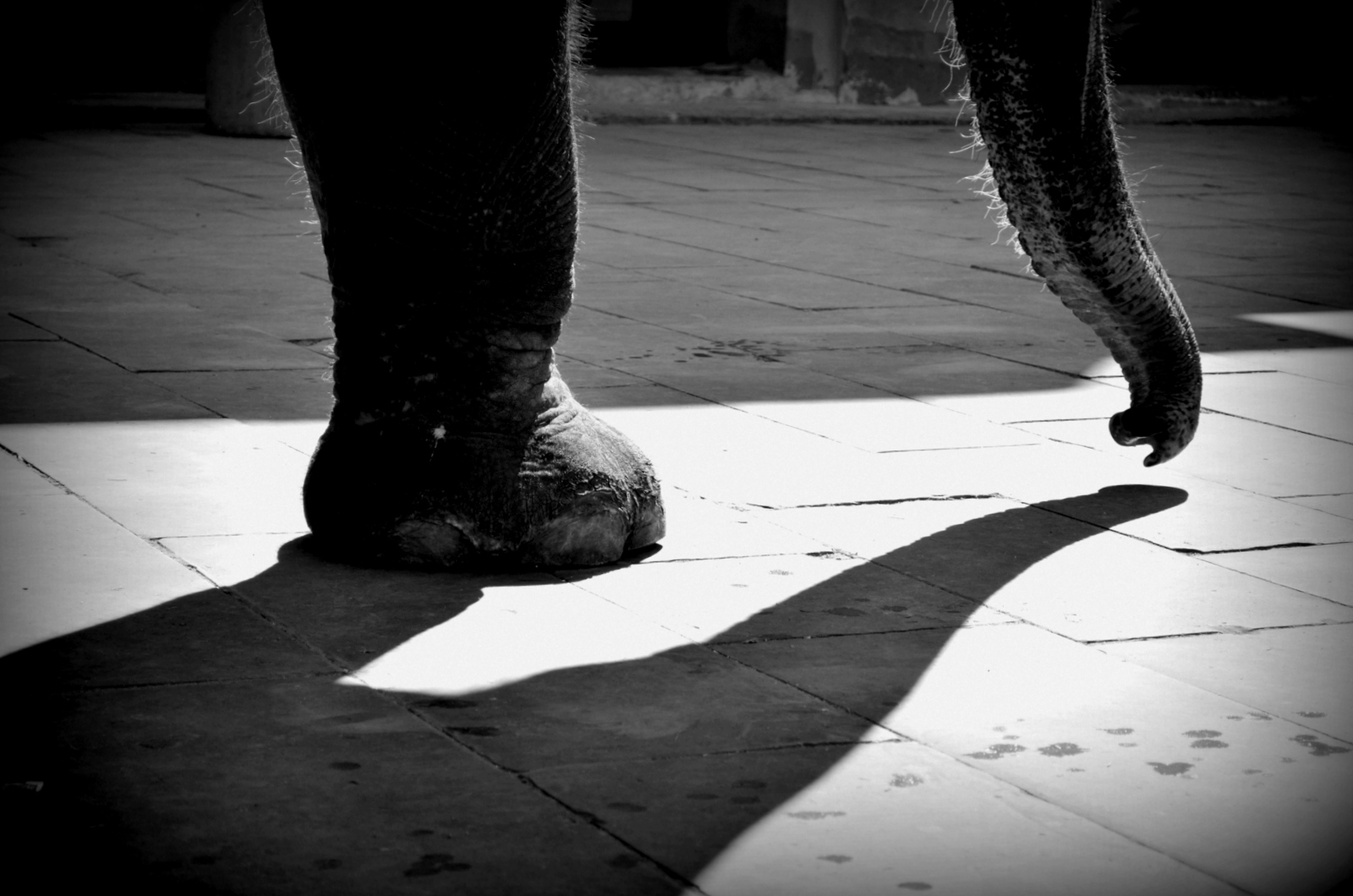 Tell us which are the ones you make every time? If you are an artist please share your art with us on the largest platform for creative people at Touchtalent
---
Touchtalent is the preferred platform for users in 192 countries to express themselves though creative images, texts, audios and videos. Start expressing yourself in more creative and personalised way