The following two tabs change content below.
Its finally December, almost everybody's favorite month of the year and with holiday season around the corner, its your time to dress to impress. Just like Carrie Bradshaw, there is a way to mix festivity and fashion, which does not mean you have to wear an over sized sweater with Santa on the front. Let's face it, during the holiday season it's okay to wear a frilly pink tutu and clothes you generally wouldn't pick out for the winter season. What with Christmas and New Year coming up I am sure you have a lot of shopping to do. So here some tips to look good this holiday season.
As they say, when in doubt, wear red! You can never go wrong with red lips. Red lips have been around as long as fashion has been around. Made more famous by some of the icons of the fashion and film industry like Marilyn Monroe, Dita Von Tesse and Gwen Stefani, could you picture any of them without red lipstick on?!
Rompers, jumpers and jumpsuits, not exactly your usual winter wear I agree but definitely a must have for the holiday season. Especially if you are planning a trip to any of the tropical countries for your vacations, its certainly something you shouldn't miss to include in your shopping list.
And what says winter wear better than layering. The best part of fall fashion has always been the layering trend. Short skirts over leggings; jackets and sweaters over tees and boots, I could religiously wait for fall season just for this.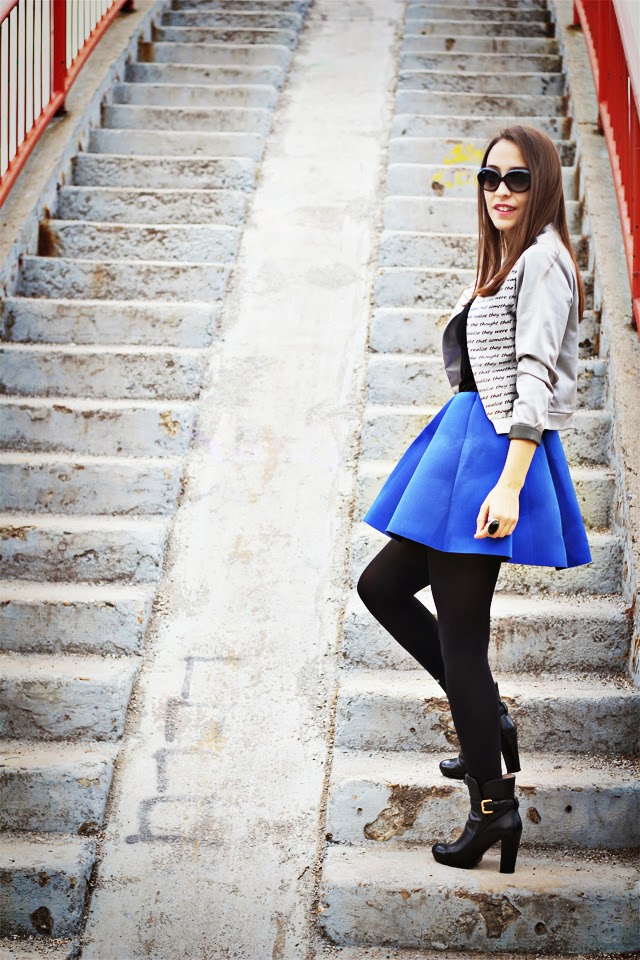 Like I said earlier, red could never go out of fashion, especially if what you really want to do is make a statement. So don't hesitate to wear that red dress this season.
To end it all, here is something put together a look to dress up for all those parties you have lined up for the holidays. Complete with stilettos, huge hoop earrings and a clutch purse, you couldn't go wrong with this look. After all, we wouldn't want you looking like anything but the best.

If you are an artist please share your art with us on the largest platform for creative people at Touchtalent
---
Touchtalent is the preferred platform for users in 192 countries to express themselves though creative images, texts, audios and videos. Start expressing yourself in more creative and personalised way