The following two tabs change content below.
As the clock strikes 12 tonight, fashion's favorite dark festival is back. Yes you guessed it right!! Its Halloween!! Its the time to get your dresses and costumes out of the closet, all your make up and paint brushes out and get all dressed up. This is exactly the time you get to be that person,superhero or that favorite movie character of yours that you always wanted to be.
Though according to its history, Halloween was just about dressing up as the evil; ghosts, witches and ghouls alike, a lot has changed over the years.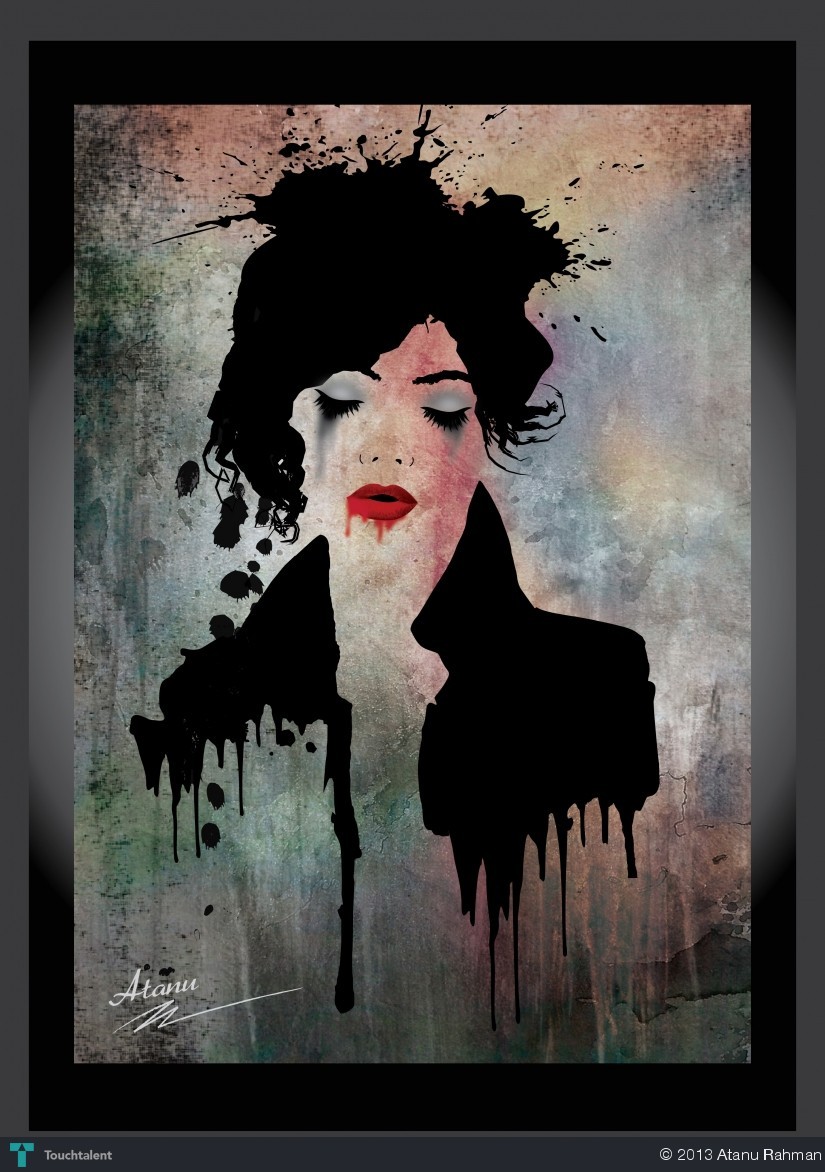 Oh! And yes the best part of all of this is that no one's going to judge you no matter how gruesome or how weirdly you dress because with Halloween, the more the better.
Because of the unknown, Halloween is the one of the most captivating holidays, celebrated by both adults and children alike. Its a festival enjoyed by the celebrities as much as anyone else. The creativity of some celebrities could actually leave you spellbound.
Also, did you know that orange and black are Halloween colors because orange is associated with the Fall harvest and black is associated with darkness and death.
Apparently the concept of Jack-o-lanterns are based on a guy called Stingy Jack, jack-o-lanterns are also supposed to ward of evil spirits and forces away from your home, or so people believe.
So get those pumpkins out, start carving them into weird faces, get your house decorated, dress up and enjoy! Its a long dark night ahead of you! Happy Halloween Everyone!
---
Touchtalent is the preferred platform for users in 192 countries to express themselves though creative images, texts, audios and videos. Start expressing yourself in more creative and personalised way