The following two tabs change content below.
Share the post "If Aliens Exist Then This Is How They Might Look"
An alien is an unfamiliar being from another world. Aliens exist in our thoughts and it's totally up to us to decide how they will look. We have never really seen anything like the aliens in our lives before they are essentially a concept in our minds. An artist making a sketch of the aliens stretches his imagination beyond the defined limits for creating a surreal creature. It's remarkable to witness the artist expressing these beings shaped in their minds through the art medium.
The wise strange being – Bd Alien by Nazmul Hoque
The one eyed curious one -Weird Alien by Sasha Krieger Ristic
He's tough made of all bones – Skelealien by James Fell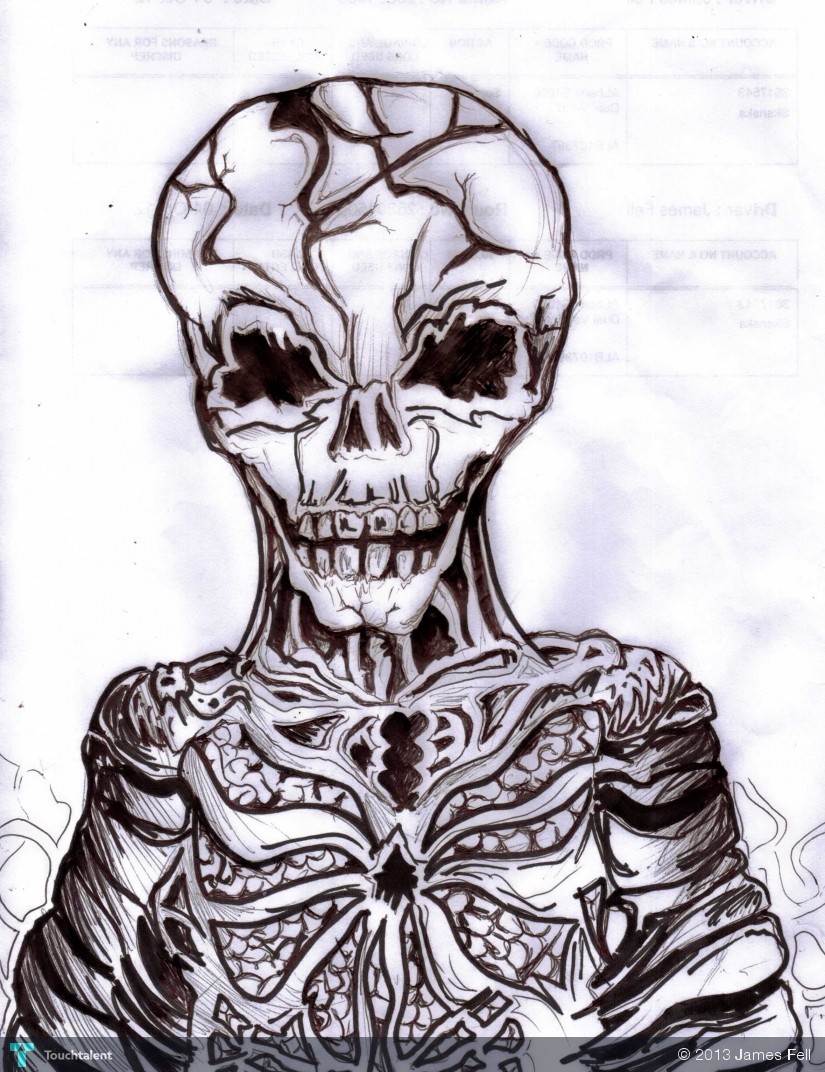 Fusion of a tribe with alien-Tribal Alien Character Design by Raviteja Narla
The terrifying ferocious right out of your nightmare- Alien by Nestor Tantiado
They are in large numbers- Aliens. // Ink & Watercolor by Pablo Avila
He's young he's cool- Higher Alien Education by Tera Fournier
They are inside your mind – Alien On My Head by Pema Wangyel
These are cute, scared and harmless- Aliens by Tanja Henn
The tiny one defying gravity – Jumping Alien by Rizwan Ashraf
If you are an artist please share your art with us on the largest platform for creative people at Touchtalent
---
Touchtalent is the preferred platform for users in 192 countries to express themselves though creative images, texts, audios and videos. Start expressing yourself in more creative and personalised way