The following two tabs change content below.
Share the post "10 Incredible Art Works Depicting Your Favorite Bollywood Movie Scenes"
Are you in love with the bollywood and a diehard fan of movies? Does bollywood influence the way you live your life? Then we have something special for you. The action, the drama, the romance, the comedy, the tragedy and lots of more from your memorable movies has been brought to life by the creative artists at Touchtalent. So have a look at these wonderful artworks we are sure the artists had a lot of fun being inspired by the bollywood.
Every Indian has seen this bollywood epic movie – Sholay…..!!! The Most Famous Bollywood Film Ever by Vaibhav Atram
Raj Kapoor as a clown always trying to make others happy-Mera Naam Joker by Dinesh Chandra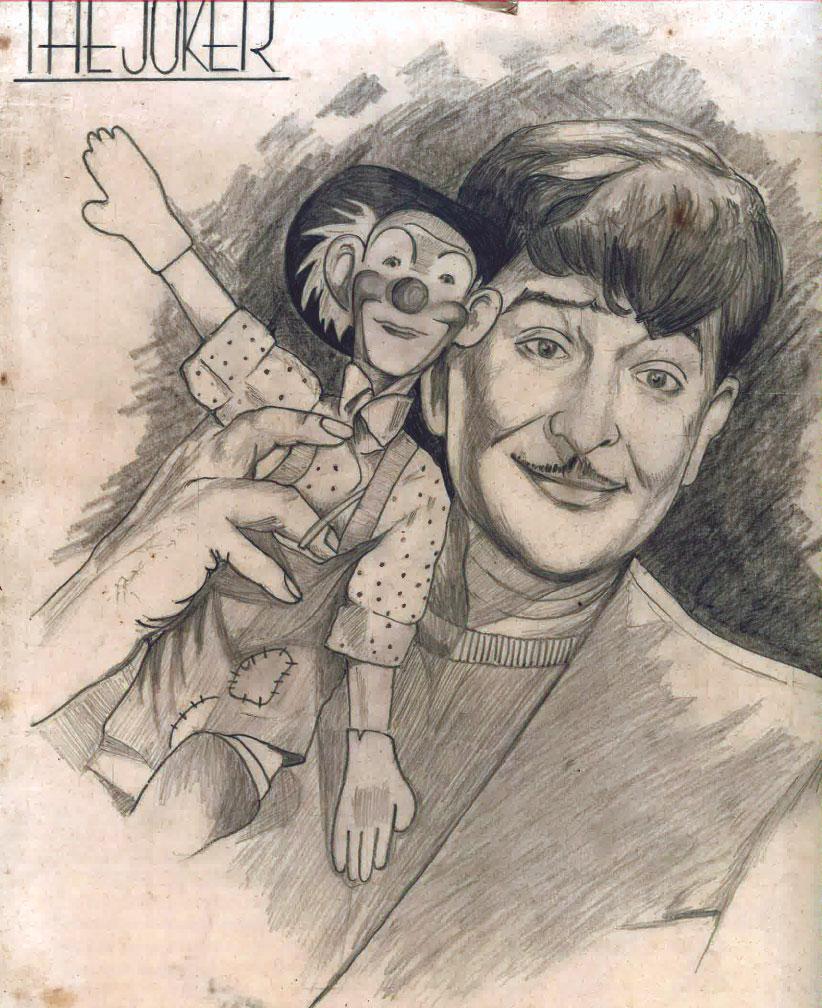 Comedy and drama a fun story of college life of three friends-3idots. by Jerome Pangilinan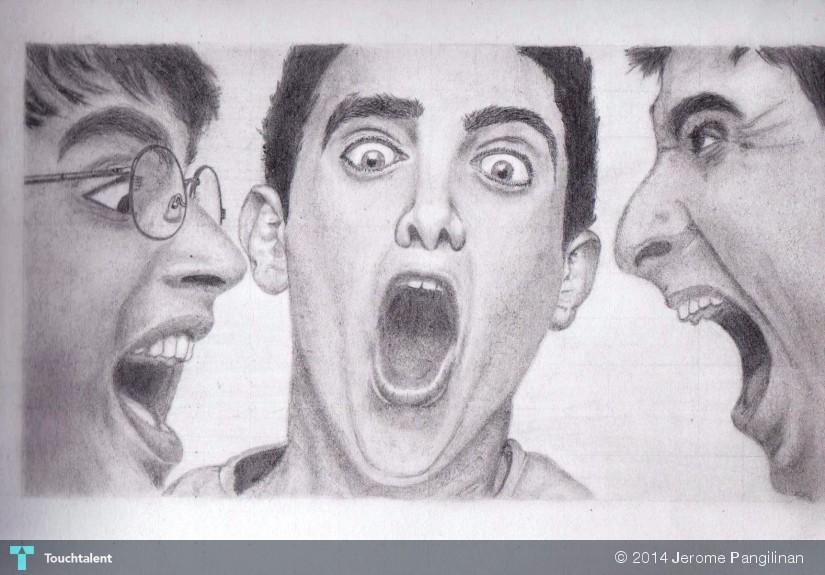 Love story centered around music and fame -Aashiqui 2 by Rahul Ram
A romantic drama film of a small town boy and his childhood sweetheart – Ranjhanna by Soumya Ranjan Mohanty
Story of a girl who is abducted – Highway by Sree Jith
The love story of a boy who chases his dream of becoming a rockstar -Rockstar Tum ho by Srishti Sonkar
The love story of the great Mughal emperor – Jodha Akbar by Jishnu Sreedharan
A spoiled boy in Mumbai and how is lazy life changes -Wake up Sid by Sayandeep Banerjee
Story of a small time conman and his love -Rowdy Rathore by Naveen Kumar Singh
If you are an artist please share your art with us on the largest platform for creative people at Touchtalent
---
Touchtalent is the preferred platform for users in 192 countries to express themselves though creative images, texts, audios and videos. Start expressing yourself in more creative and personalised way